Hüsker Dü images: Grant Hart, 1994?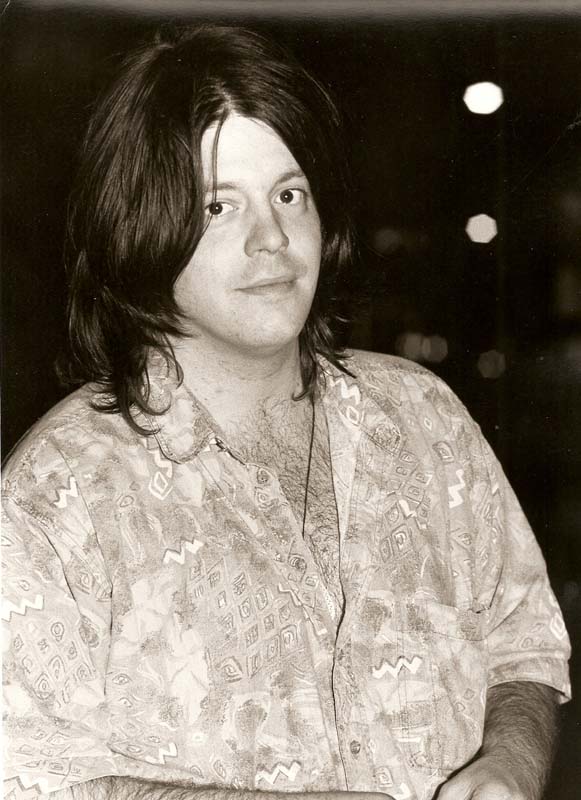 Photo: Uncredited
Image courtesy of Paula Warner
Undated photo of Grant Hart that appears to be from about 1994. The 8x10 print from which this scan was made is said to have been discovered in the archives of an unknown Minneapolis newspaper, now defunct. The print was sold on eBay in 2012. Note that the shirt Grant is wearing was used as cover art for his 1995 Ecce Homo solo album.
---
Back to Hüsker Dü images
Back to Hüsker Dü database main page